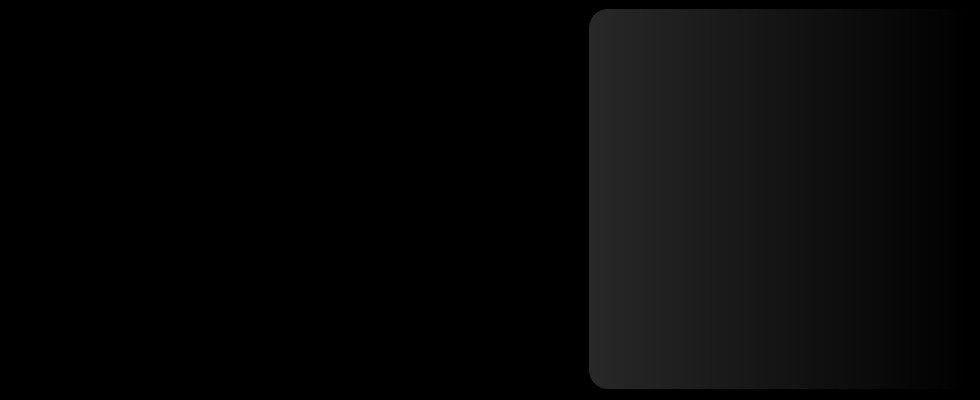 LAW OFFICE OF
STEVE CRAWFORD
Getting things done for you since 1993!
Our Goals
1. Simply Stated--SERVE OUR CLIENTS;
2. Do so with integrity and honor;
3. Protect ALL your legal rights;
4. Treat you with dignity and humanity at all times
5. Provide the best, most zealous representation available.
We provide the highest level of representation and feel our clients should not go bankrupt in the process. We have the ability to fashion payment plans for your particular need. These include:
1. hourly payment plans;
2. Flat Fee plans; and
3. Contingency plans.

LET US HELP YOU TODAY!