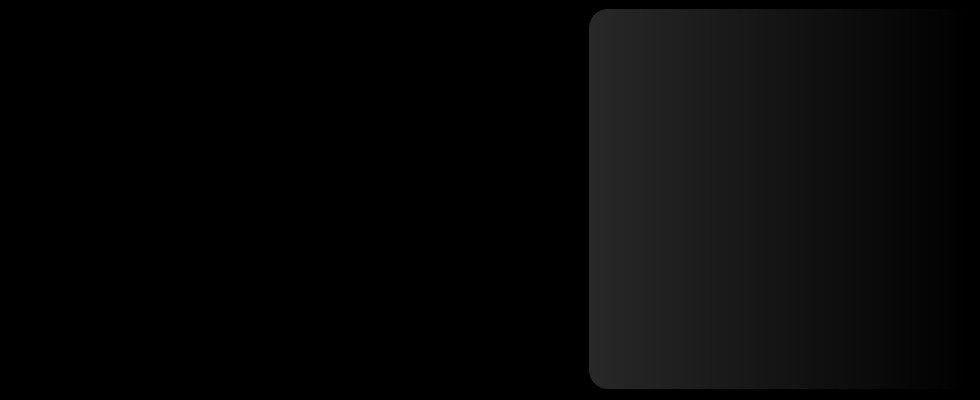 LAW OFFICES OF
STEVE CRAWFORD
Your Case is Personal To Us!
805-458-6312
crawfordlaw@yahoo.com
148 N. 13th Street, Suite 250, Grover Beach, CA 93433

Contact us and we will quickly evaluate your case and begin the process of protecting your legal rights!
Serving the Legal Community Since 1993
Free Phone or email consultation
This will allow us to make an initial determination as to the legal issues surrounding your case before you spend your valuable resources.